Hair Fashion Accessories!!!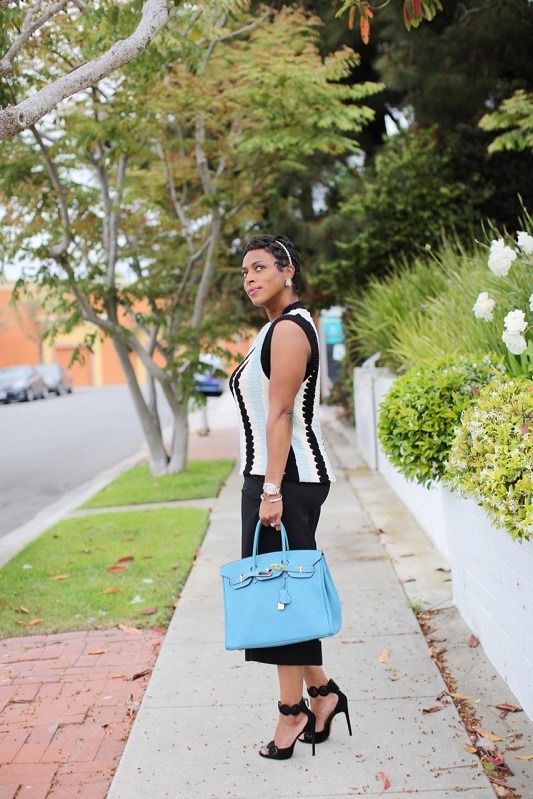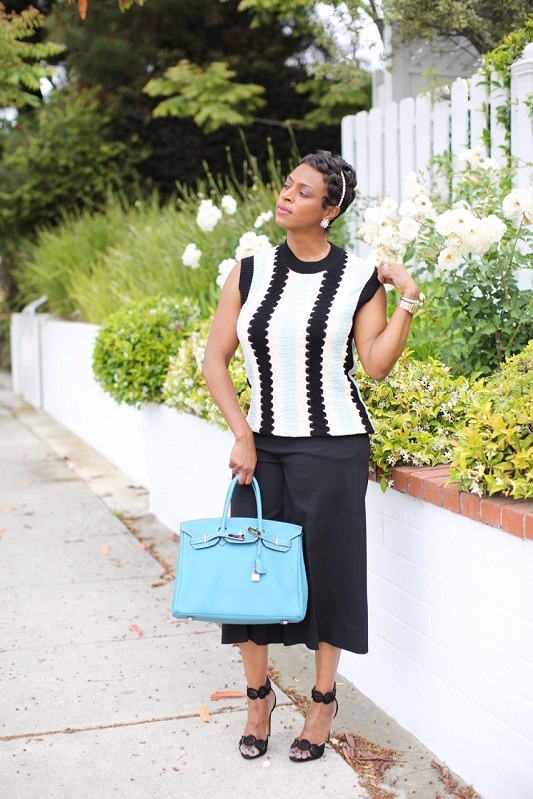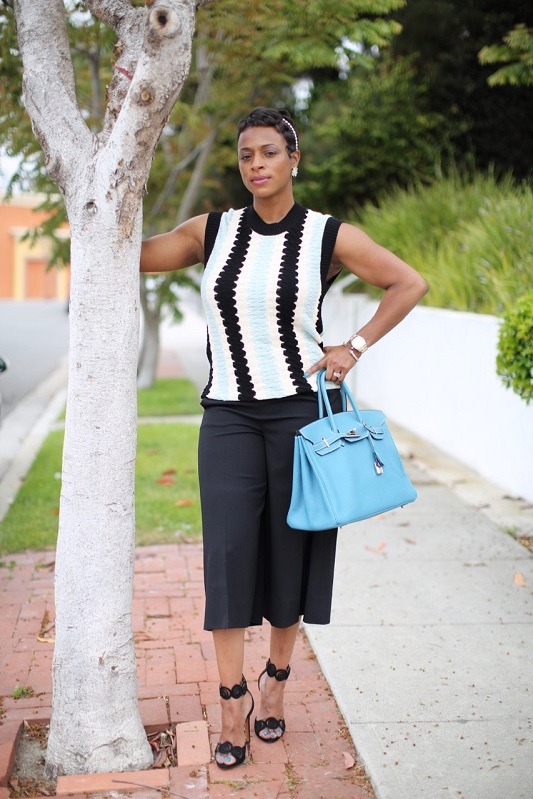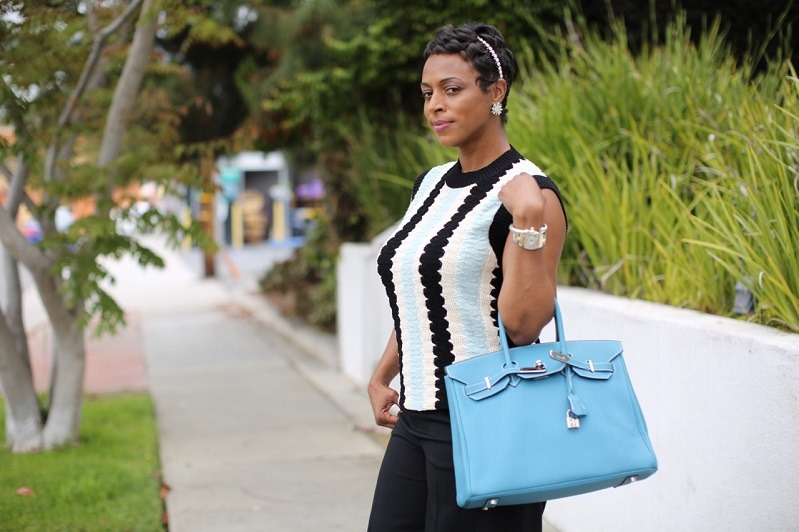 Happy Fall Fashionistas!  Check out this super-cute embellished headband by Miu Miu!  I must say I was a bit skeptical in the beginning but I'm really loving the look.
It's playful yet stylish and looks great with a pair of statement earrings.  You can find similar versions of this headband at retailers like Claires or Forever 21 or you can splurge with a more high-end brand like Gucci or Miu Miu.
I'm looking forward to wearing this one throughout the next few seasons!  Hope you enjoy today's look!
Photos by Nona Photography